three simple steps to communications
identify
review all your communications
needs and identify your requirements
configure
allow LamdaTEL to simply
configure your requirements
deploy
with a touch of a button all your
comms requirements are delivered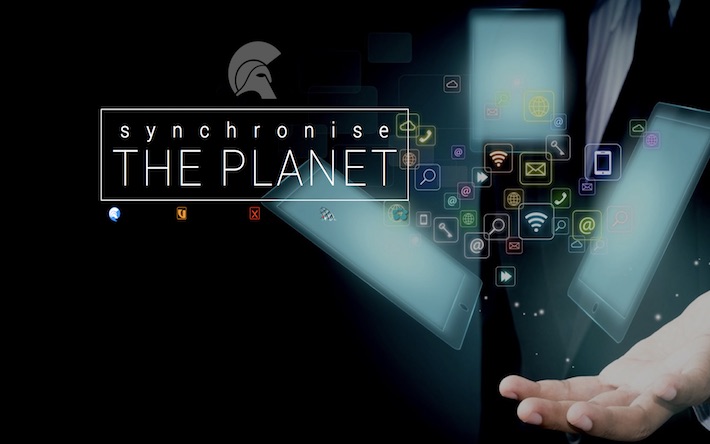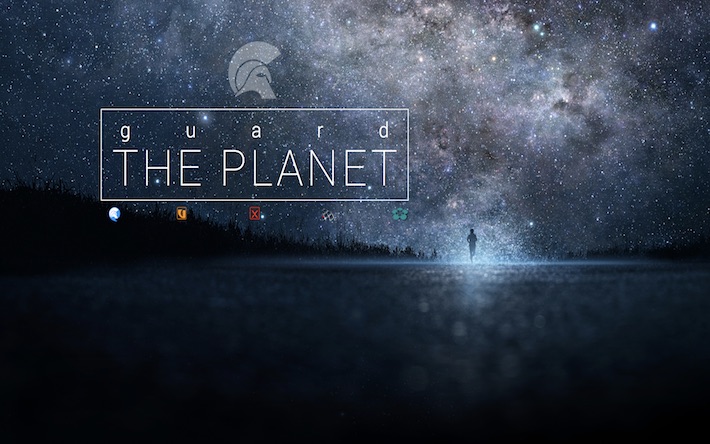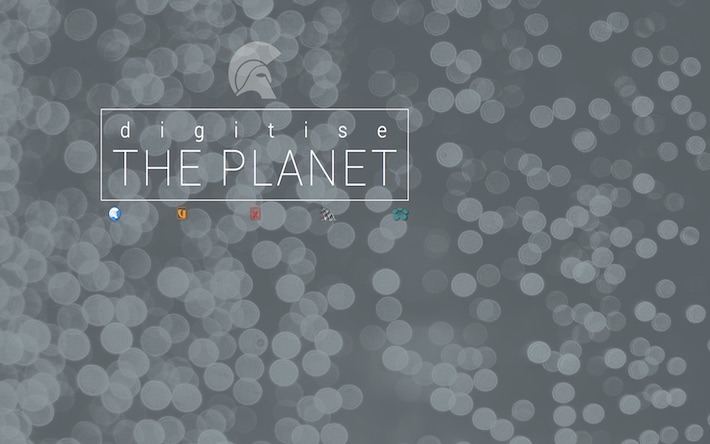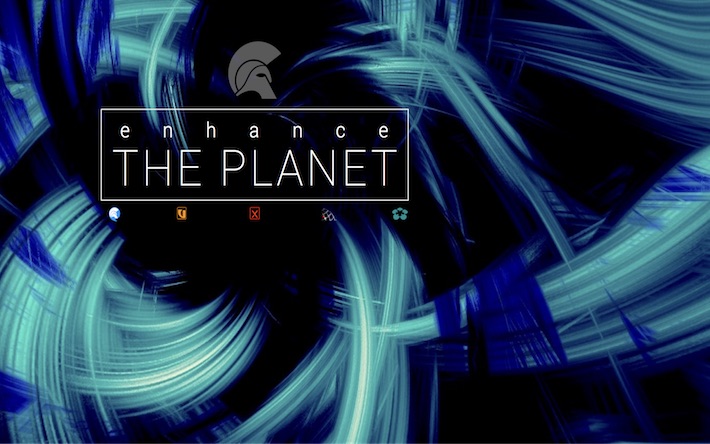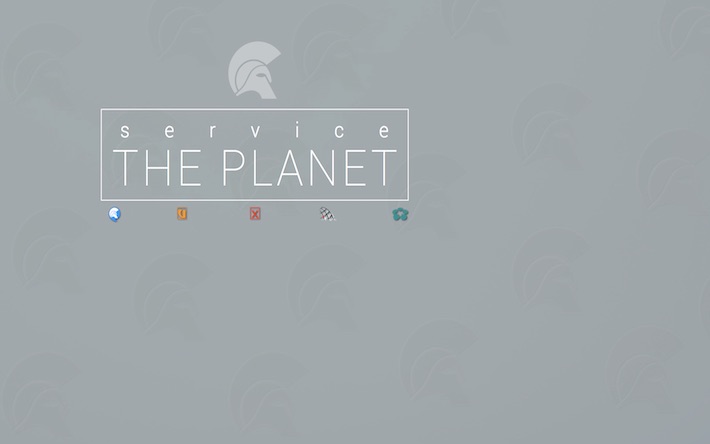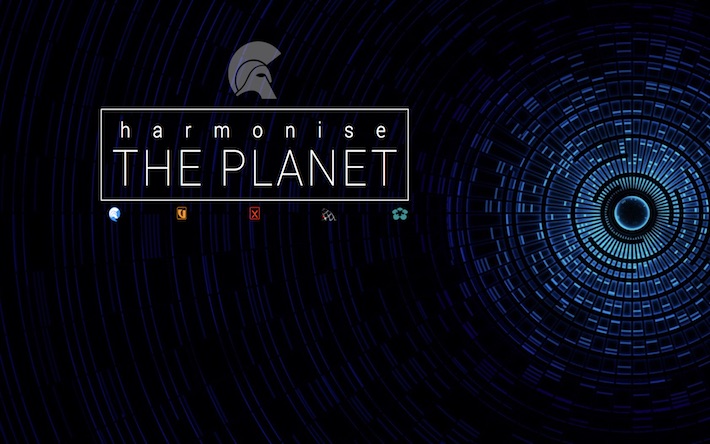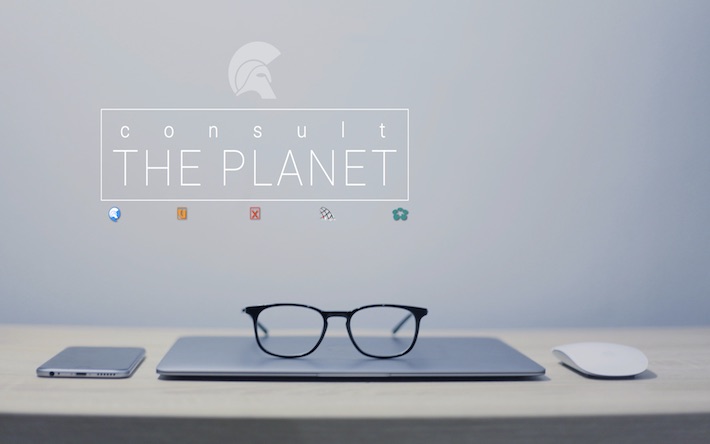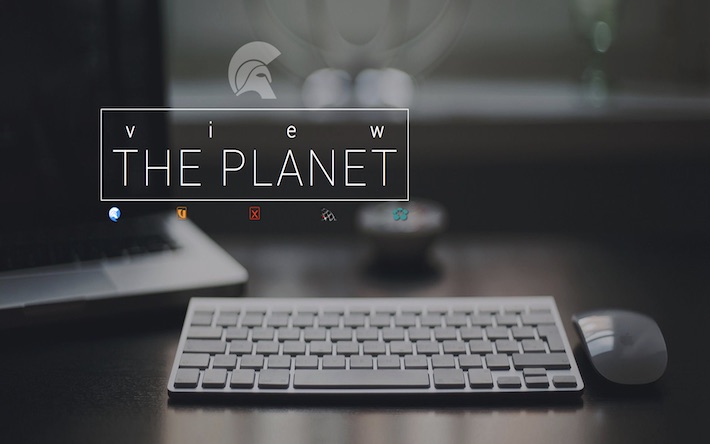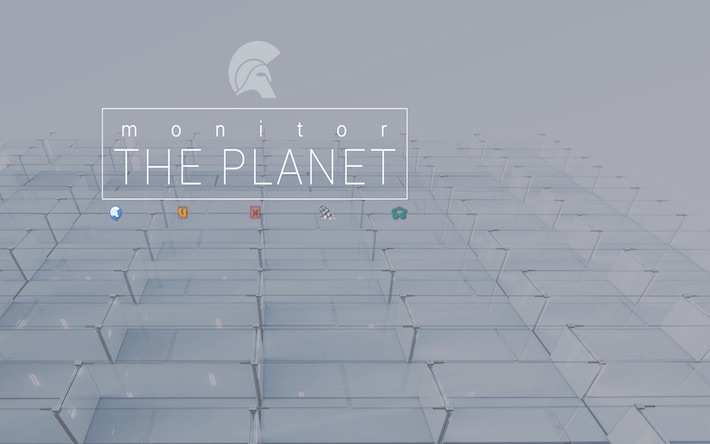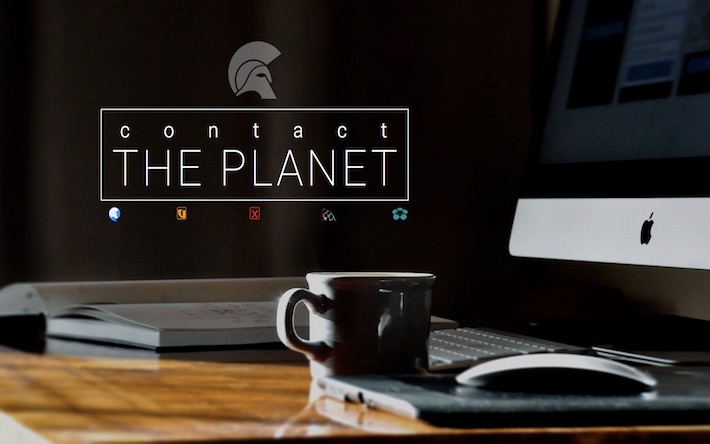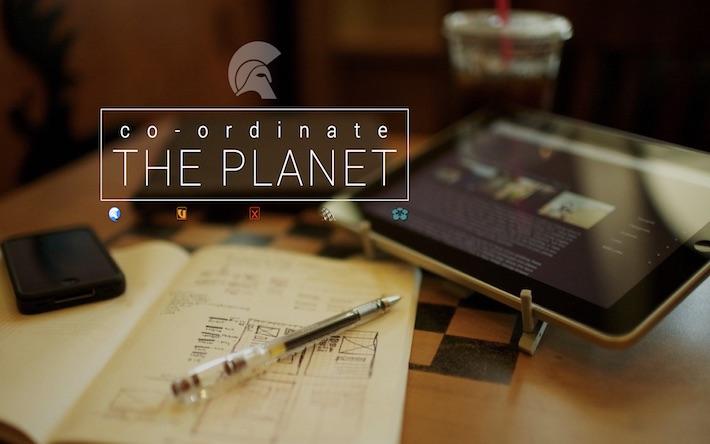 what we do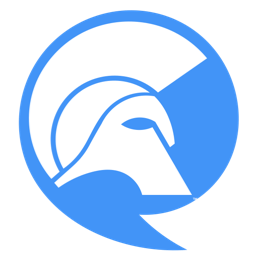 Ask a Question
LamdaTEL provides seamless 'Unified Communication' products and services to a global user base.
Our extremely easy to configure online communication system is 100% digital with one of the first subscription based activation models.
Even at low numbers of extensions our products are cost effective, efficient in operation and maintain a high level of quality.
How can LamdaTEL assist your business?
LamdaTEL removes any confusion that comes from managing your own communications systems. Our services range from unified comms, video conferencing to complete contact centre provisioning. Our advisors can help you to accurately configure all your communication needs.
more info
For over 5 years LamdaTEL has developed a proprietary 'Unified Communications Platform' to meet stringent customer demands. The platform has been thoroughly tested with over 70,000 current global installations.
more info
Our thorough understanding of the Telecommunications and Internet industries ensures that all LamdaTEL products and services are innovative in design, customer centric and technologically advanced.
more info
trial
free
(to be activated shortly)
1 x PABX extension
1 x two person video-room
consultancy
managed services
basic
2 x PABX extensions
1 x three person video-room
consultancy (2hrs)
managed services (basic)
advanced
10 x PABX extensions
1 x five person video-room
consultancy (8hrs)
managed services (advanced)